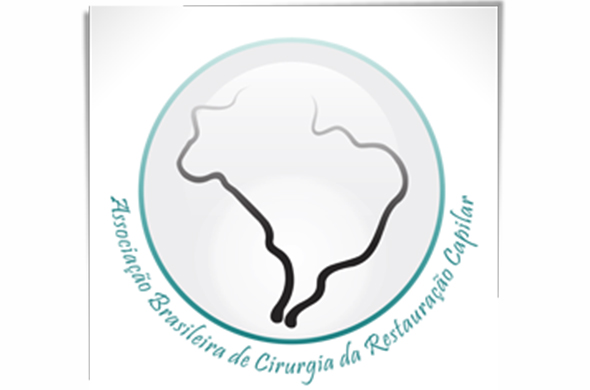 Dr. Robin Unger Invited To Paris As AMEC 2014 Speaker
Dr. Robin Unger has been invited to give three presentations at the upcoming AMEC 2014 meeting in Paris. She is also one of the co-chairs of the International Hair Surgery Master Course.
Dr. Robin Unger is honored to be an invited speaker at this prestigious international meeting of Aesthetic Dermatology, Preventive and Anti-Aging Medicine. Earlier this year Dr. Pierre Bouhanna also invited Dr. Unger to be one of the co-chairs of the International Hair Surgery Master Course. The meeting runs from Oct 24-25 and features many prominent speakers from around the globe.
Dr. Robin Unger first topic is Hair Transplantation for Female Androgenetic Alopecia. The talk will focus on indications for surgery, contraindications, strategic planning for female alopecia in order to maximize the cosmetic benefits, and pearls of surgical technique.
The second topic is How to Prevent Complications in Hair Restoration. Given the large number of repair surgeries Dr. Unger performs, this is a subject with which she has a lot of experience.Dr. Unger will describe some of the most common complications and some of the more rare occurrences and outline methods she uses to pro-actively prevent such complications. The pearls will include evaluation of scalp laxity, closure methods, the use of intra-lesional kenalog, artistic recipient site creation and post-operative interventions that may be helpful.
The third lecture is Surgical Procedures for Cicatricial Alopecia. Dr. Robin Unger has written extensively on this topic and her surgical practices includes many patients with cicatricial alopecia. The scars are often secondary to previous surgeries or trauma and occasionally she operates on patients who have an inactive dermatologic disease that caused the scars (including lichen planopilaris and frontal fibrosing alopecia).