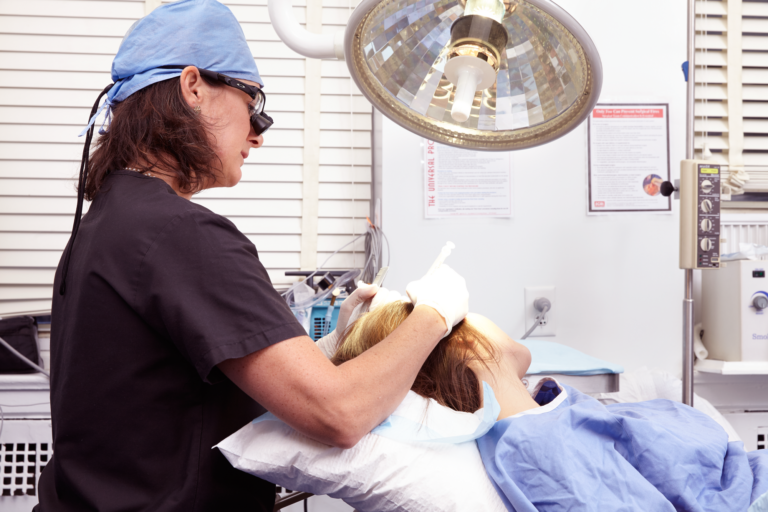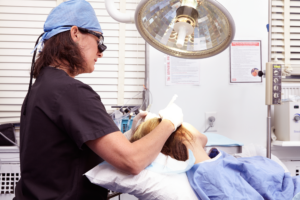 If you are a woman with thinning hair, you may want to consider hair loss treatment NYC residents trust. Dr. Robin Unger's practice is dedicated to hair loss restoration and she is passionate about helping people restore their self-confidence. She operates on only one patient each day, so she is able to concentrate on every detail.
Common Causes of Hair Loss in Women
Hair loss is not just a problem men experience. In fact, many women have thinning hair. If you have noticed that your hair has been falling out or thinning lately, here are some possible causes:
Certain Medications: The medications you take to feel better may be contributing to your hair loss. Blood pressure medications, for example, are known for causing hair shedding. If you notice that you have started losing your hair after taking a medication, you may want to speak to your doctor about it.
Autoimmune Diseases: Many women with autoimmune diseases have sought hair loss treatment in NYC. For example, lupus is known for causing scarring of the hair follicle, which can lead to hair loss.
Intense Stress: It is also possible to experience hair shedding if you are dealing with a stressful event, like a job loss or divorce. Your body is using its resources to help you get through the ordeal and may halt hair growth.
Iron Deficiency: If you do not include enough iron-rich foods in your diet, your body won't be able to produce sufficient red blood cells. Hair loss is a common side effect of iron deficiency. Try to add several iron-rich foods to your meals, including leafy greens, beef, fish, and beans.
Skin Conditions of the Scalp: There are certain skin conditions, like psoriasis and ringworm, that inflame the scalp and make it difficult for hair to grow. Medications for these skin conditions can normally restore hair growth, but sometimes they don't. If you had a skin condition that contributed to hair loss, you may want to consider hair loss treatment NYC locals respect.
Scheduling Your Hair Consultation
If you are considering hair loss treatment NYC residents count on, the first step is to schedule a hair consultation with a reputable doctor. During the consultation, a doctor may find out more about your hair loss and recommend the appropriate treatment.
The doctor you speak to may also discuss the possible risks of NYC hair loss treatment and describe what the recovery process is like. Don't be afraid to ask your own questions during the consultation. For instance, you may want to ask the following questions:
How many hair loss treatments have you performed?
Am I a good candidate for hair loss treatment NYC locals depend on?
Do you have before and after photos of patients you have treated?
What should I do if I feel discomfort after the procedure?
Restoring your hair can make you feel better about your appearance. If you are thinking about hair loss treatment NYC offer, contact Dr. Rob Unger at 212-249-9393.
Client Review

" I'm incredibly pleased with the results of my PRP treatment so far, and am certainly looking forward to seeing what the future holds. For anyone else battling hair loss, I highly recommend that you consult with Dr. Robin Unger – it is well worth the travel to NYC!"
Stephen Ford