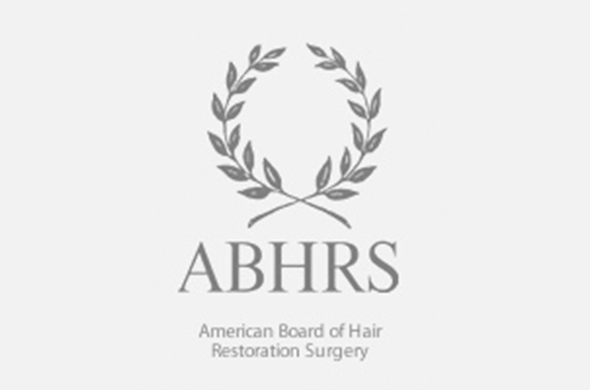 Dr. Unger Elected As Director of American Board of Hair Restoration
Hair Restoration Surgeon NYC
Dr. Robin Unger has been elected to serve a four-year term as a director of the American Board of Hair Restoration (ABHRS). This position reflects the years of consistent contribution and the respect Dr. Unger has earned from her colleagues in the field of hair restoration. It is with great honor that she accepts this new responsibility. Dr. Unger began more than 16 years ago as a technician working and training with her father and mentor, Dr. Walter Unger, and she wishes to express her continued gratitude for his support and guidance and collaboration in all aspects.
Dr. Robin Unger earned her certification as a diplomate in 2004 and has continued to contribute as a teacher, lecturer and examiner over the years. She has authored countless articles and chapters for plastic surgery and dermatology textbooks. She is a co-editor of the most respected textbook on hair restoration: Hair Transplantation 5th edition. Her most recent publication in Facial Plastic Surgery Clinics of North America focused on Female Hair Restoration, a special area of interest for Dr. Unger.
The ABHRS was originally formed in 1996, in response to concerns that there was no governing body to monitor physicians performing hair restoration surgery and there was no guidance for patients as to how to recognize a competent hair restoration surgeon. At present, despite the large number of physicians performing hair transplant surgery, there are still a limited number of NYC hair restoration surgeons who have completed the certification process. For example, there are only fourteen diplomats of the ABHRS listed in the ABHRS directory in New York. The certification process ensures that the surgeon can perform hair transplantation safely, that he/she understands the principles of producing aesthetically superior results, and that a group of examiners has reviewed patient files and photos to confirm the doctor's competency.
Dr. Unger hopes to utilize her time as a director of the ABHRS to increase public awareness and encourage other surgeons to pursue the certification process. As an Assistant Professor the Mt. Sinai School of Medicine, she regularly trains Residents and Fellows from around the globe in the art and science of hair restoration. Her position on the internationally recognized Board of Directors will enable her to continue this mission of education and to extend her teaching and mentoring even further.